* Local Delivery Available *
$25 for Delivery between Woonona & Shellharbour, on ORDERS $30 and over.
Available Monday to Friday only.
Pre order online your next cake today!
About Us
Zweefers is a locally owned and operated patisserie in the Illawarra trading for over 25 years, enjoying a reputation of providing the finest quality cakes, pastries, pies and savouries to the Illawarra and surrounding areas.
Located on the Princes Highway in Fairy Meadow, Zweefers bake all products on the premises using only the best ingredients. Our team of Pastry Chefs are dedicated to producing all the delicious cakes Zweefers is renowned for.
Zweefers have been supplying cafés and restaurants across the Illawarra and South Coast for years with large and individual size sweet and savoury products.
Our store in Fairy Meadow features an intimate patisserie where our customers will find the aromas of freshly baked treats wafting through from the kitchen difficult to resist. Whether you're after a morning tea pick-me- up, a grab and go easy lunch, or a delicious treat to unwind with an afternoon tea break or for dessert, Zweefers Illawarra patisserie is the perfect choice.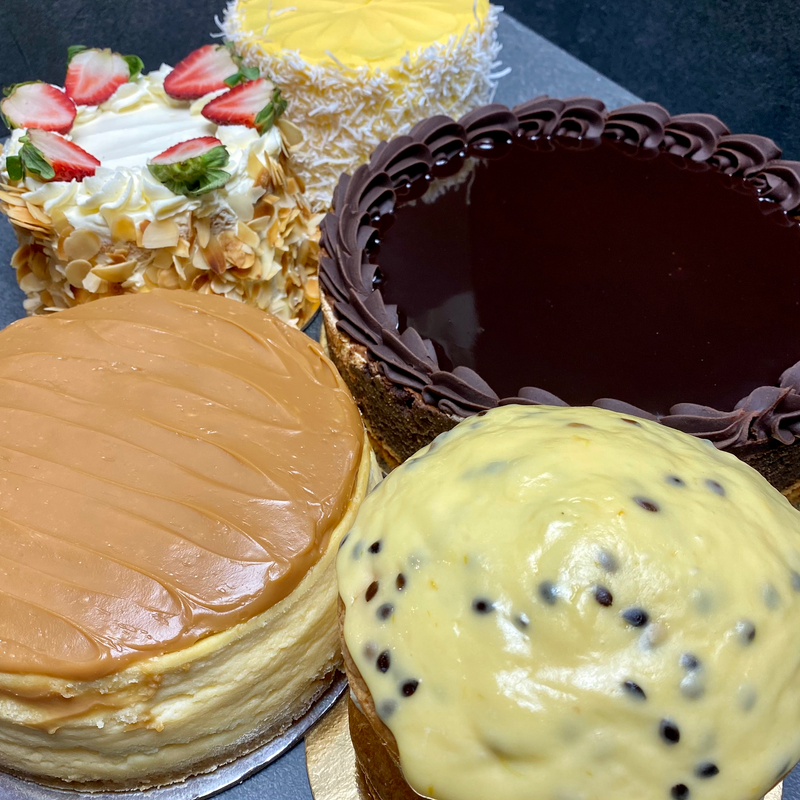 Opening Hours
Monday: 8:30am - 4:00pm
Tuesday: 8:30am - 4:00pm
Wednesday: 8:30am - 4:00pm
Thursday: 8:30am - 4:00pm
Friday: 8:30am - 4:00pm
Saturday: 8:30am - 2:00pm
Sunday: Closed
Click Here for Store Contact Information